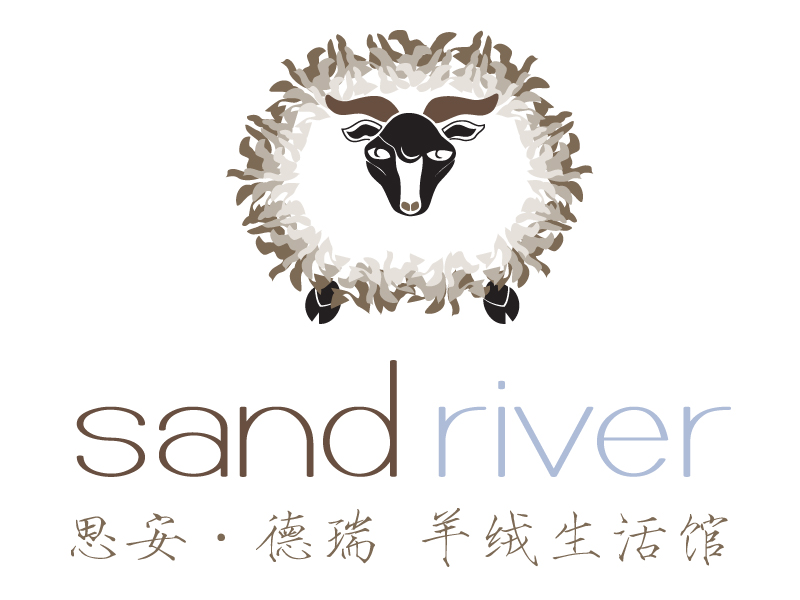 Restrepo has been appointed as Head of Image for the renewal of the Luxury cashmere Brand made in Shanghai.
A complete review of the Corporate is initiated and soon you will feel the changes on the stores.
SAND RIVER was established in 2002 supported by a self-owned factory in Jinshan district of Shanghai. Renowned international fashion designers are on permanent research to create products that go with global and innovative trends. All cashmere raw materials come from the Alashan area in Inner Mongolia: the heart of high quality cashmere. SAND RIVER cooperates with the herdsman to establish own grasslands for keeping the superior cashmere of origin. The cashmere garments are finely made on German Stoll computerized machines. Using advanced technology, unique design solutions and a modern colour range, the products have become a symbol for a new luxury fashion statement. Celebrities from Tokyo and the Chinese fashion scene as well as European and American customers appreciate the high quality of these luxury items. A strong sales service team is continuously working to promote the principle of life style and taste, in order to establish the concept of "individual image" that cashmere stands for.